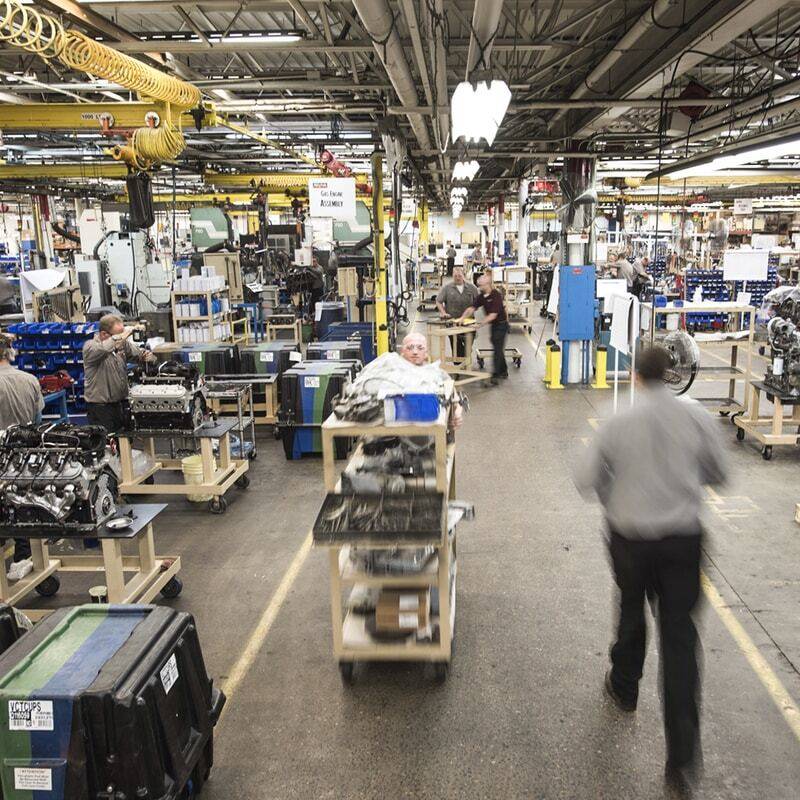 How can we help you?
If you were not able to locate the information you needed on this website, or if you have additional questions, please fill out the form and we will get back to you as soon as possible.
Feel free to contact Inside Sales directly at 877-357-7634 or by emailing insidesales@reviva.com.