Reviva High Performance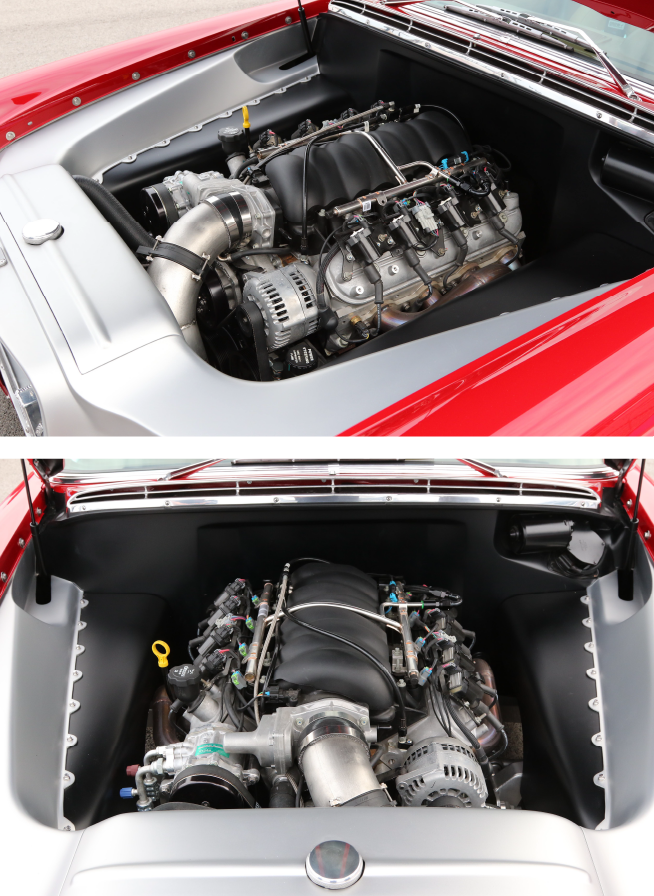 Thanks for checking out Reviva High Performance Engines. We currently offer three types of engines, although alternate variations are a possibility and can be inquired about via phone.
Our current engine offerings include the following:
600 HP / 580 LB-FT - 6.7L / 408 CID
525 HP / 510 LB-FT - 6.1L / 370 CID
450 HP / 450 LB-FT - 6.1L / 370 CID
Want to learn more about our custom 1969 Widebody Mercedes dubbed "The Red Pig 2"?
Body of the car was built by Vescio's Customs and the engine was built by us, Reviva.
Check out The Red Pig 2 site here.
OR FEEL FREE TO EMAIL US AT
highperformance@reviva.com
Block Configurations
COMPLETE DROP-IN INCLUDES:
Intake manifold, throttle body, fuel rail, injectors, water pump, spark plugs, ignition coils, thermostat and housing, vibration damper, sensors and much more!
WHERE CAN I FIND MORE INFORMATION
ABOUT THE RED PIG 2?