Reviva High Performance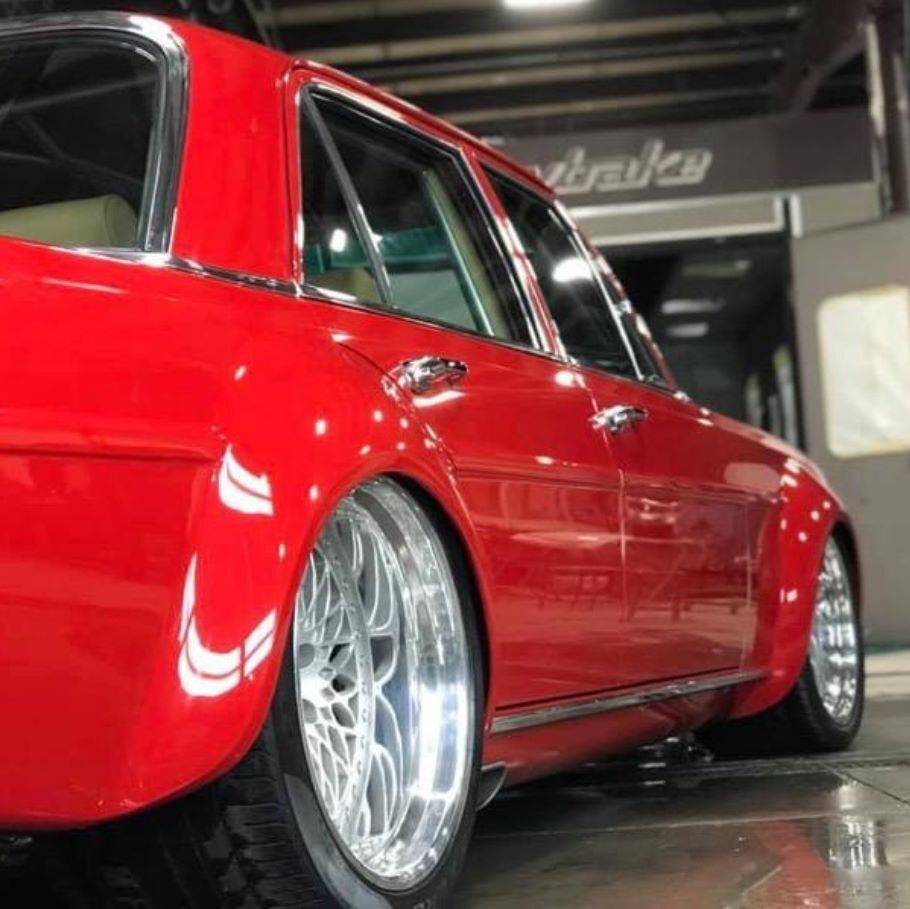 Thanks for checking out Reviva High Performance. This page is currently under construction. Please check back soon!
In the meantime, check out a great article about the car pictured here!  Click Here.
Block Configurations
COMPLETE DROP-IN INCLUDES:
Intake manifold, throttle body, fuel rail, injectors, water pump, spark plugs, ignition coils, thermostat and housing, vibration damper, sensors and much more!